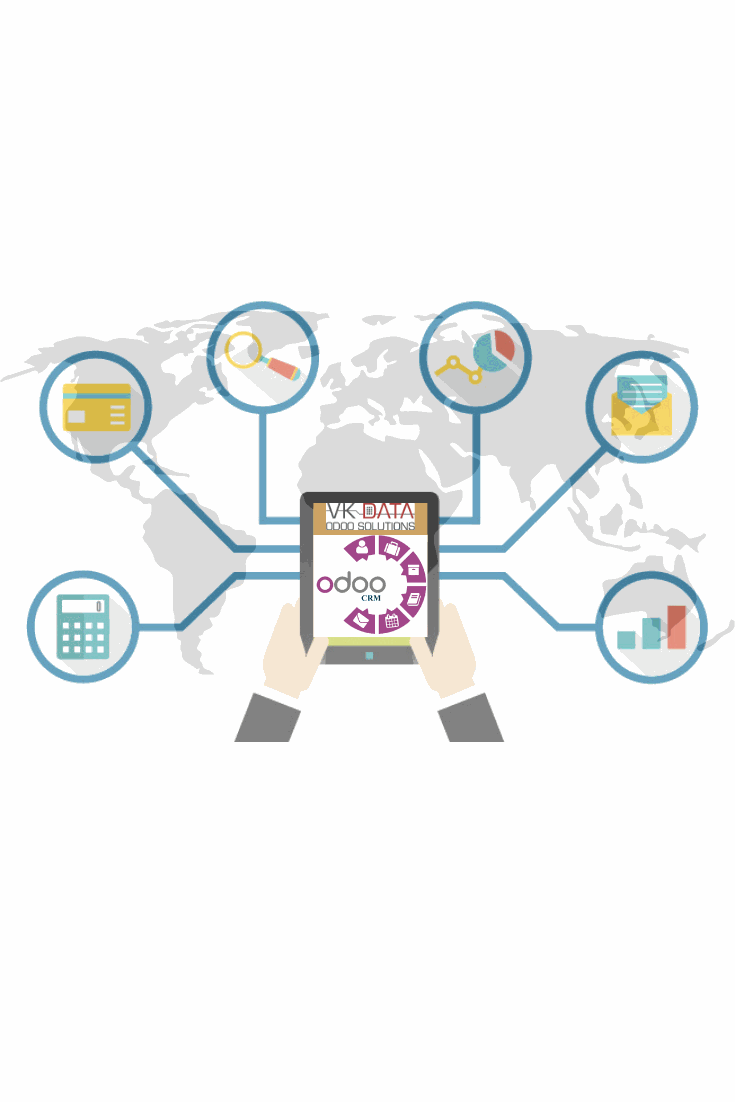 CRM - customer relationship management eller kunderelationsstyring -
er forretningssoftware der hjælper virksomheder med at maksimere deres kundekommunikation og salgsindsats. 
CRM software forener hold for at løse kundernes behov.
The Goal of a CRM- improve business relationships and improve profitability.
Konsolider alle dine data på en tilgængelig placering
Hold fokus på dine kunder
Hold dine kunder engagerede
Mål og voks din virksomhed
50,000+ companies run Odoo to grow their businesses.
Slut dig til os og gør din virksomhed til et bedre sted.