Why Online Marketing?


Online Marketing or Internet Marketing refers to advertising and marketing efforts that use the web and e-mail to drive direct sales as well as sales leads from website or emails. Why online marketing is important? More than 90% of consumer look online say Google, Facebook, Twitter or email before making purchase decisions. As a business owner you need more sales and more sales leads. In that case Nisus take place to help you in greater visibility in an online.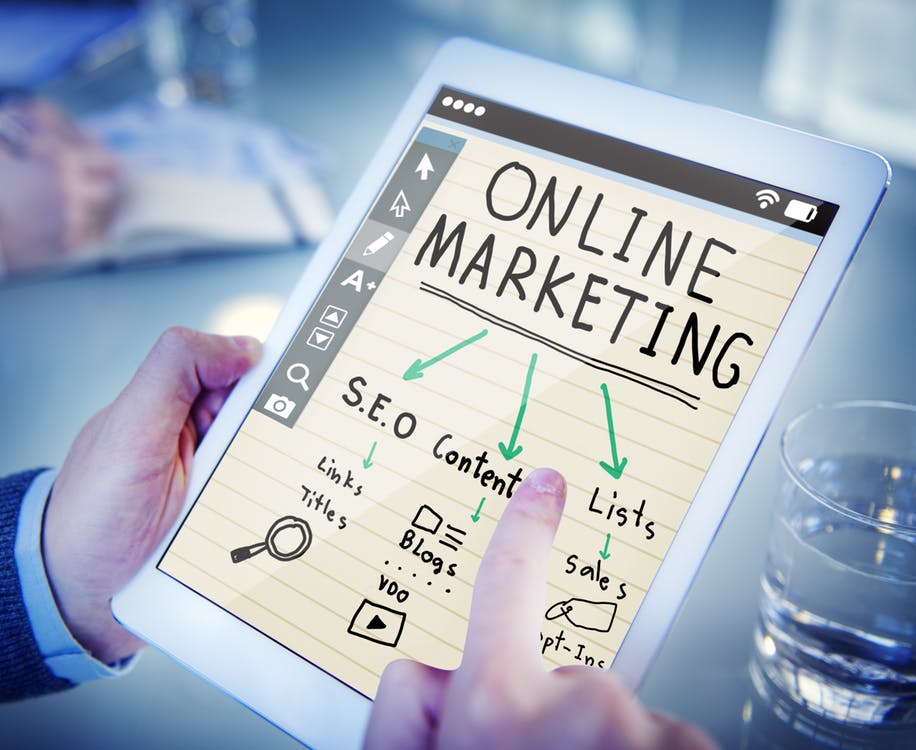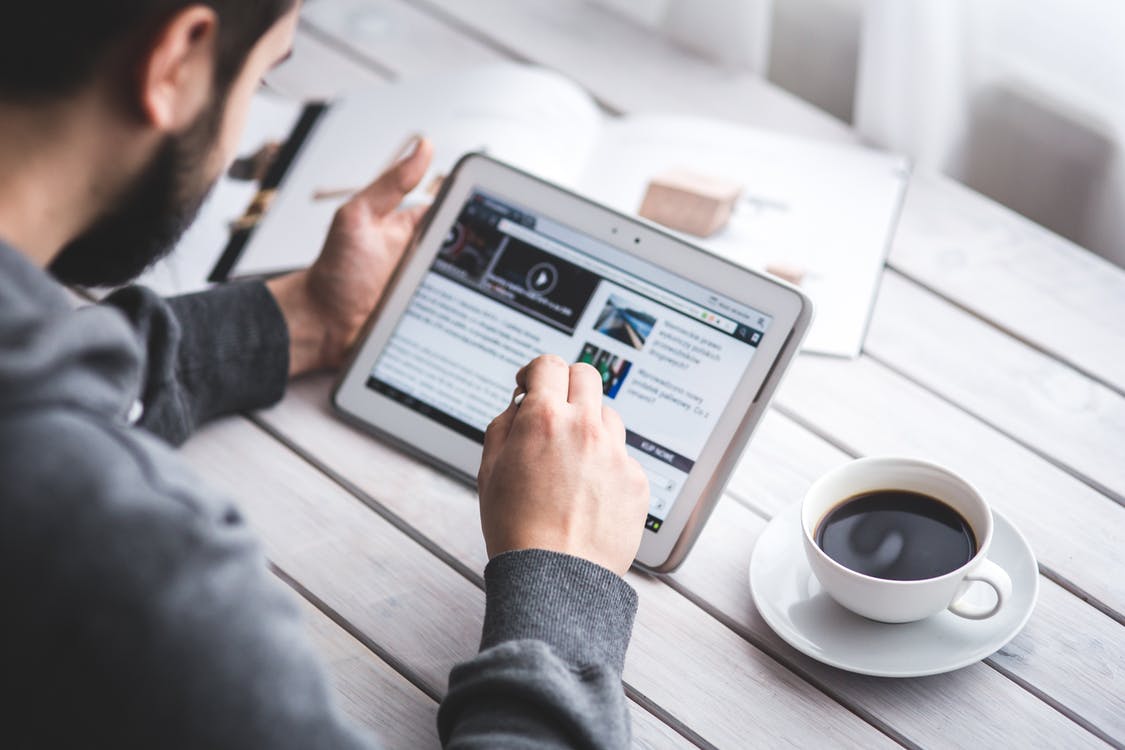 Choosing the Right Email Marketing Software..
Nisus our Online Marketing experts create comprehensive strategies and make them perform and generate ROI. We are having high end dedicated proprietary email marketing system, which will improve your ROI. Nisus maintaining a dedicated banner campaign software for our customers.