Client tailored Web Design
At Nisus all our works are custom, client tailored Web design and development approach. Before we begin any Web design and development project, we talk-talk about your business' needs and targeted market. We need to have a crystal clear idea about your customers' needs and expectations. What you do and why you do it?
Will give us to create strategic solutions that communicate to make a good looking, inseparable and profitable website for you.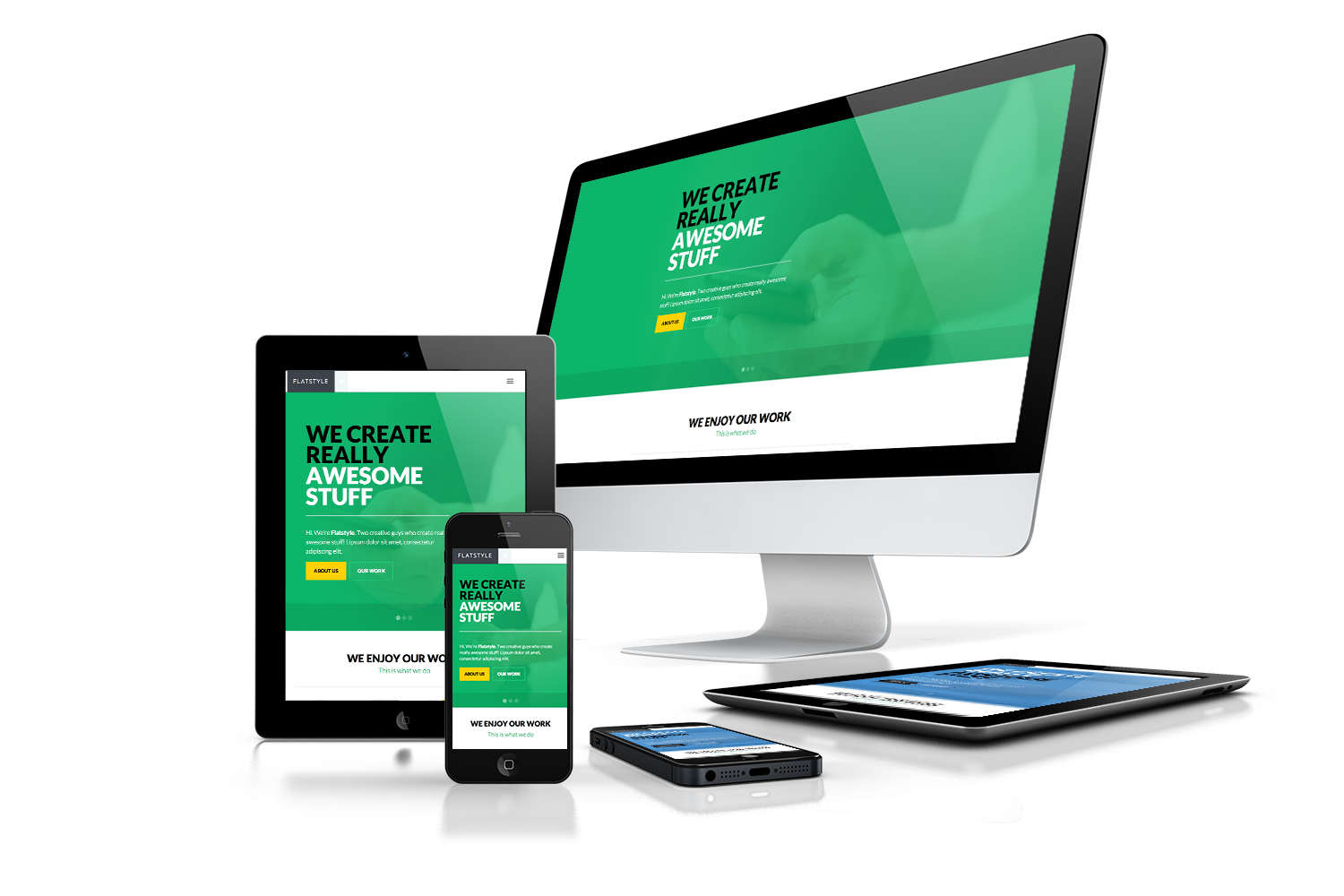 ---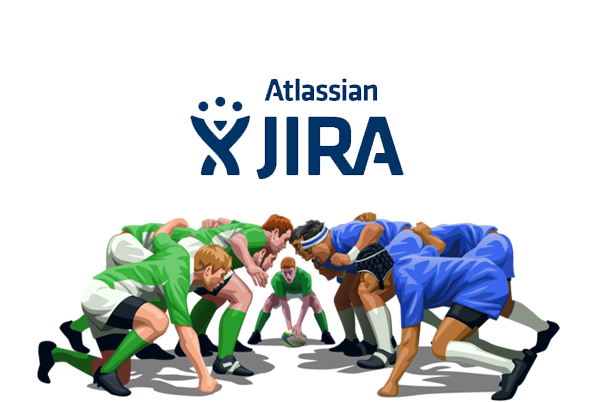 We are a Scrum passionate team
As an Agile Scrum is our passion, we keep teams small and focused on you. Your project has a lead UX designer who gets support from a Product Owner, Scrum Master, a junior designer, an usability experts and developers. You can see the progress of your project by visiting to test link that we provided and can access JIRA Project Management System to see the work tasks and time. All our works are 100% transparent for our customers.