Do you want to rank your site?
Search Engine Optimization is playing a big role in an internet marketing. SEO is making our website easy for both users and search engine robots to understand. Search engine robots can't see and understand a web page the same way a human does. In this case SEO plays the role. It helps the engines figure out what each page is about, and how it may be useful for users.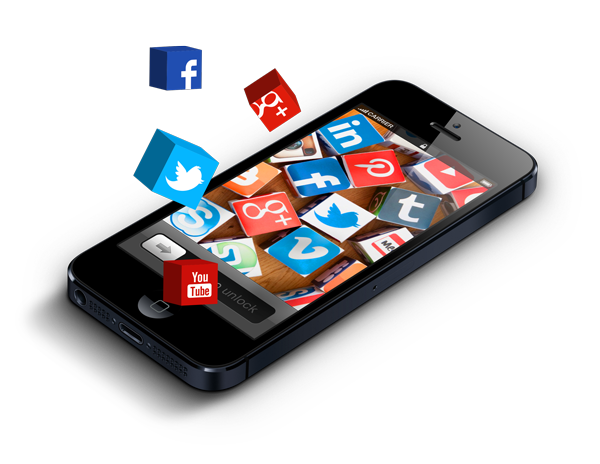 Nisus we believe SEO is an important ingredient for your yummy cake.
We have a very specific philosophy. Most say that you need visibility everywhere,
but we believe you should focus your efforts only where it will count the most.
So we are using latest SEO tools and techniques to rank your site higher in Google, Yahoo, Bing, Facebook, LinkedIn and YouTube.