Build your own website in seconds
No HTML or coding experience needed
Fully-featured modern websites in second
Premium designs
With Odoo you can get started with building your website without knowing any HTML or CSS knowledge.Odoo comes with great website builder where you can design the website yourself.There are plenty of themes developed for Odoo and you can simply download from apps store or create your own one.See here for availble ready to use Odoo themes.

Full featured responsive website
Attract visitors on any device with no effort
Implement your own fully responsive website designs with no technical knowledge required. Provide a great experience for your visitors across all devices. Exploiting the full potential of Odoo CMS and maximize conversions.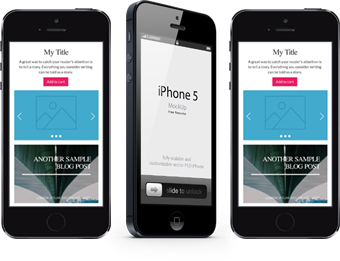 Engage more customers with integrated marketing tools
Your business revolves around your website. Quite literally.