Odoo ERP System
---
When your team needs to kick off a project, hire a new employee, analyze the inventory, finalize next year's budget, design your website and more. Odoo has you covered.

Learn about Odoo
7 Million users and counting.
Odoo is an all-in-one business software including CRM, Website/e-Commerce, billing, accounting, manufacturing, warehouse- and project management, and inventory.
Previous
Next
Odoo Certified Silver Partner in
Sri Lanka & Denmark.
We are the most successful and fastest growing Odoo Silver Partner in Sri Lanka with offices in Denmark and Sri Lanka. We are working very close collaboration with Odoo Belgium and Hong Kong in order to bring you one the best ERP system in the world. The more we get to know our clients the better we become at anticipating their needs. Our goal is to know what our clients want before they do – and to act on it. We'll do everything in our power to exceed your expectations and ensure you have a positive experience at every touch point.
Our Key Customers
We are in good company. View all our customers.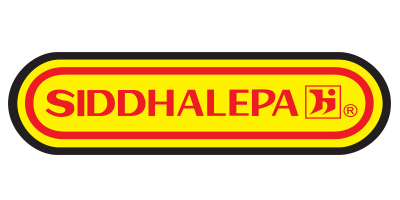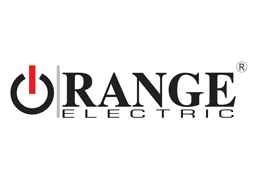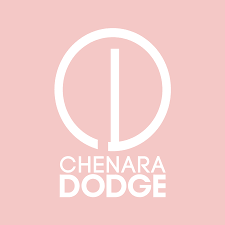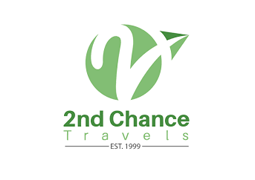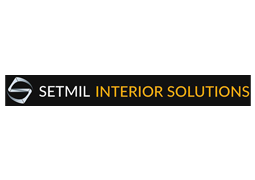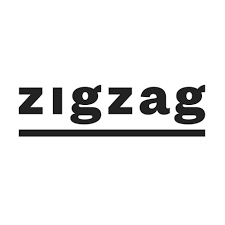 13 Years
Our goal is to know what our clients want before they do – and to act on it

1084 Modules
An enterprise application must go by client's way

16 Countries
34+ Local & Overseas Odoo Projects Completed

Top Odoo Partner
Odoo Silver Partner (Former Gold Partner 2019-2021)

How can Odoo help my company?
All-in-one solution

Odoo allows you to manage numerous business processes and marketing activities, create websites, analyze KPIs, oversee stuff and further develop collaboration between divisions. And all this is available through a single convenient environment.
Add-ons for any needs

You can create custom Odoo-based systems designed to meet the needs of different businesses.
User-friendly experience

Odoo's consolidates its broad capacities without breaking a sweat of utilization. The system works on any operating system and has built-in mobile support.

Contact Us
Finally, ECCSL is highly satisfied with the continuous high quality service provided to us and wish all the success to Nisus Solutions in their future business endeavors.