Odoo Certified Silver Partner (Former Gold Partner), in Sri Lanka & Denmark.
We are the most successful and fastest growing Odoo Silver Partner (Former Gold Partner 2019-2021) in Sri Lanka with offices in Denmark and Sri Lanka. We are working very close collaboration with Odoo Belgium and Hong Kong in order to bring you one the best ERP system in the world. The more we get to know our clients the better we become at anticipating their needs. Our goal is to know what our clients want before they do – and to act on it. We'll do everything in our power to exceed your expectations and ensure you have a positive experience at every touch point.
13 Years

Our goal is to know what our clients want before they do – and to act on it
15 Countries
30+ Local & Overseas Odoo Projects Completed
1018+ Modules & counting...
An enterprise application must go by client's way
Increase your revenue & relationships!
Sales
---
Using automated processes and online payment methods, you can improve your customer relationships, increase sales, and reduce your document load. Use the sales module to manage all of your processes, such as invoicing customers, generating multiple shipments per order, and reviewing the process.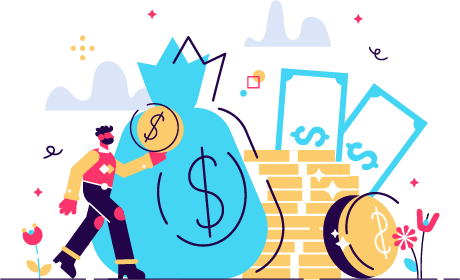 Quality software, Quality accounting.
Finance
---
Having the real time data can help you save money and maximize your profits. Save time searching for invoice follow-ups, and the vendor bills actually need to pay. Track your profits and expenses to the lowest level. Accounting modules will help you to maintain financial stability. .
Leading people, leading organization.
Human Resources
---
Human Resource automation will assist your company's manual tasks such as, organizing employee information, and producing data-driven reports. All of this is done electronically, which eliminates the need for paper documents. Human Resource can also help employees and managers within a company with tasks like time tracking, requesting leaves, and appraisals.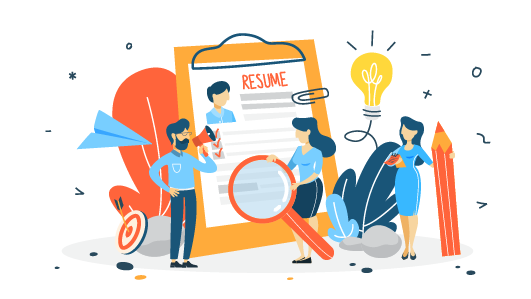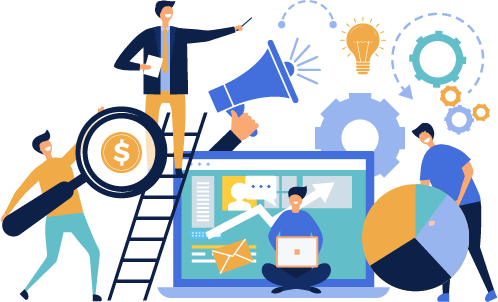 Manufacturing products, Distributing Quality
Manufacturing
---
Odoo manufacturing is designed to handle the complex needs of manufacturers who use engineering in the design and construction of their products, from conception and design to manufacturing and delivery. Odoo Manufacturing provides complete visibility into your processes to aid in the integration of engineering activities, equipment maintenance, the streamlining of work centers and work orders, the calculate the efficiencies, and the expansion of your business.
Finally, ECCSL is highly satisfied with the continuous high quality service provided to us and wish all the success to Nisus Solutions in their future business endeavors.