Established in Sri Lanka (as a BOI project in year 2008) partnered with Danish IT Development company called VK Data Aps in 2010.
Nisus Solutions consist of multidiscipline technology experts who are well experienced of implementing enterprise business solutions.
Our web designs are stand ahead due to innovative and dedicated working attitudes. Nisus Solutions have been providing ERP Solutions, application developments, Support & Maintenance services to primarily customers in Scandinavian region, Germany and Asia. Our expertise and extensive experience means that we can take on any type of challenge.
We are very enthusiastic with our work and deliver business and brilliant up-to-date web solutions. We follow a strict procedure to provide you high quality product. We are immensely proud of ourselves on practicing an ethical manner of internet business.
In our development office at Sri Lanka we are maintaining European standard office environment, flexible working hours even working from home. We create long lasting relationship with our esteemed clients and support their needs over years. We genuinely share our knowledge, experience and expertise, as well as results driven web solution for any business and the best customer service.
Vision
To be the preferred and most trusted IT company providing best products and services locally and globally.
Mission
Empowering employees to implement optimal and quality assured IT solutions that creates Value, Growth, Stability and Security.
We are partner of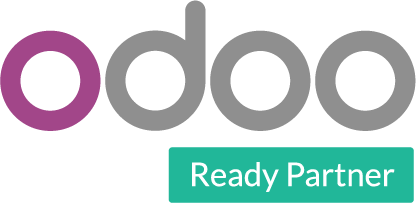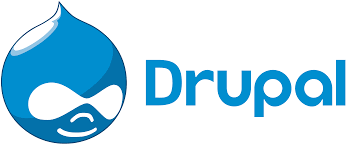 We are the only Sri Lankan certified service provider