Beautiful and easy to use accounting software
Odoo Accounting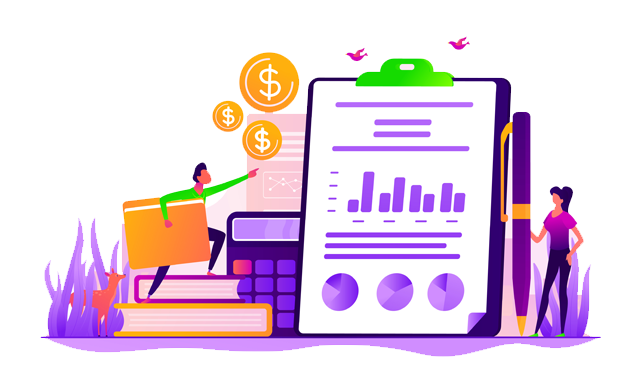 01. Accounting
---
Odoo Accounting enables an organization to record cash flow for internal and external auditing. It is the primary method for evaluating fiscal viability of an organization's and meeting legal compliance through tools such as general ledgers, account payables and receivables, purchasing orders, stock management, and billing.
2. Invoicing
---
Invoicing covers all the basics: create and send invoices, create reports, and do accounting on the go on all devices which it then sends to your customers as an invoice, making the process easier and more beneficial to businesses. Odoo in the cloud and synced across all of your devices, making it simple and that automates the entire process to manage your business on the go.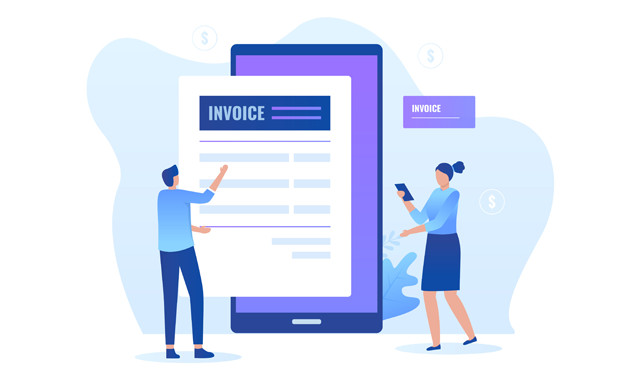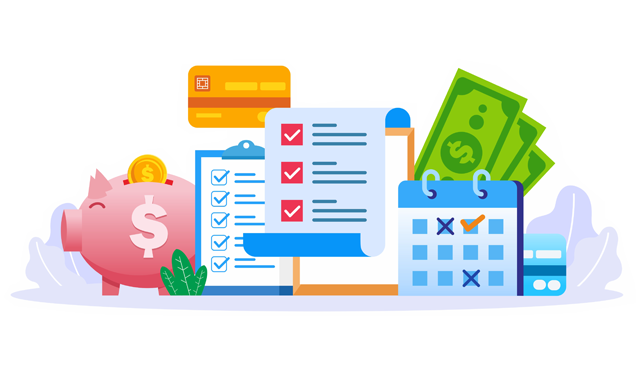 3. Expenses
---
Expense management streamlines and automates a company's expenses, streamlines analysis, removes paper trails, and reduces administrative effort with simplified approval process. It provides managers with complete insight and tracking of employee usage of company financial resources.
4. Documents
---
Odoo Documents makes it easy to share, email, categorize, and archive scanned documents. You may also create business records for vendor bills, invoices, projects, employee documents. Documents should be assigned to coworkers, clients, or vendors. Share files and public directories with your clients and allow them to directly import documents.
50,000+ companies run Odoo to grow their businesses.
Join us and make your company a better place.