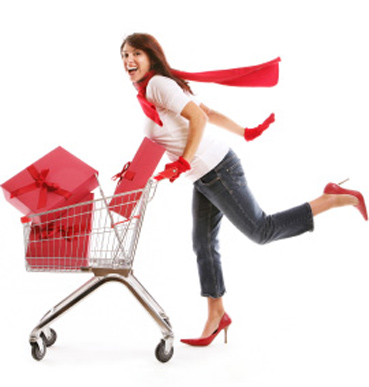 Do you want to be an online seller?


Have some products to sell online? No physical shop? eCommerce is the solution. Simply it's a website with products, shopping cart and
many more features. Specially this store will be available 24-hour and globally reachable for anyone.
Discover more about eCommerce


We create tailored, customer-focused eCommerce websites that work for our clients and most importantly for their customers.
Our in-house team of creative, technical developers and project managers work together with our in-house digital marketing team to ensure that no matter what your requirements, we deliver to the highest standards and keep you one step ahead of your competitors.
At Nisus we are producing eCommerce systems using Drupal commerce and Magento. Our expert team is experienced in designing & developing top custom eCommerce solutions that effectively market your business, bringing success & sales online.