Your Enterprise Website Builder

Easy, Mobile, Open Source
Forget about c<>de
Just drag & drop business features
Get all your business needs, out-of-the-box.
Make a website, then add features as you grow: jobs, e-commerce, customer portal, events, company blog, call-to-action, newsletter, etc.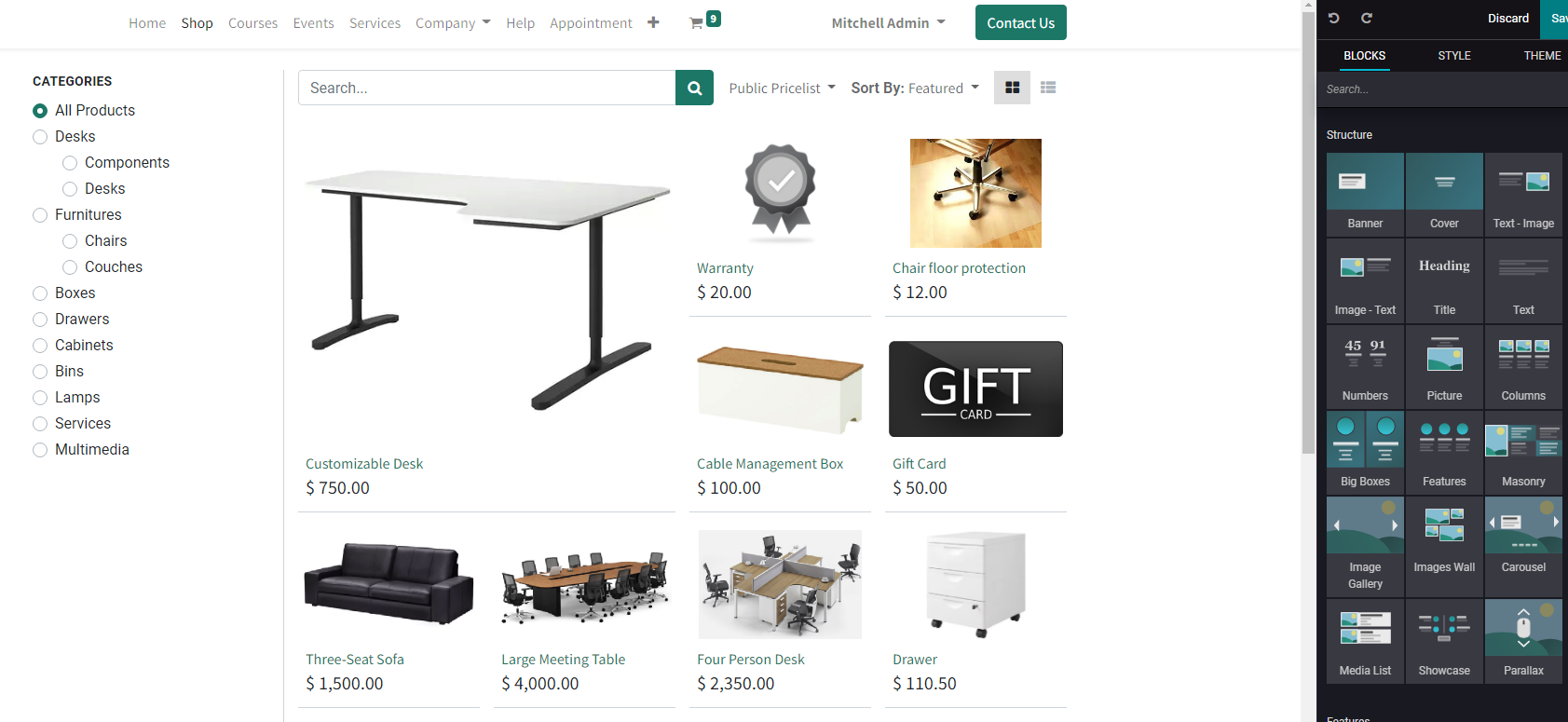 Turn visitors into customers
With a fully integrated marketing stack
Our Search Engine Optimization tool integrates with Google to analyze the relevancy of your content in real time. Get more visitors with a better targeted content.
Your website is optimized by default. You don't have to worry about technical 301 redirects, page speeds, google schemas, twitter cards, sitemaps, etc.