Need an expert designer or programmer?


Do you have a business idea and need to create a website but don't have the know-how? Need to add more functionality or fix some bug? Need an expert designer or programmer? Do you have any project or service you need help with that could be done remotely and the service provided to you over the internet?
If Yes Nisus is acquiring outsource projects and provides you a virtual, remote office with project management tool.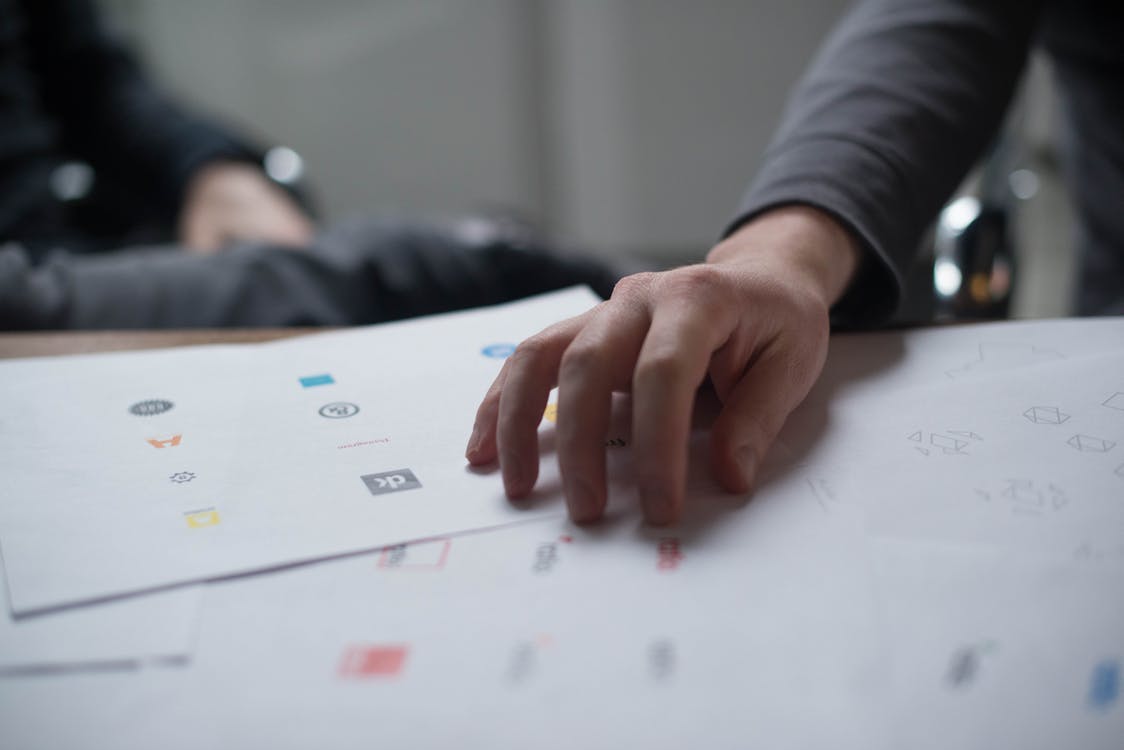 Remote working? Yes that we do!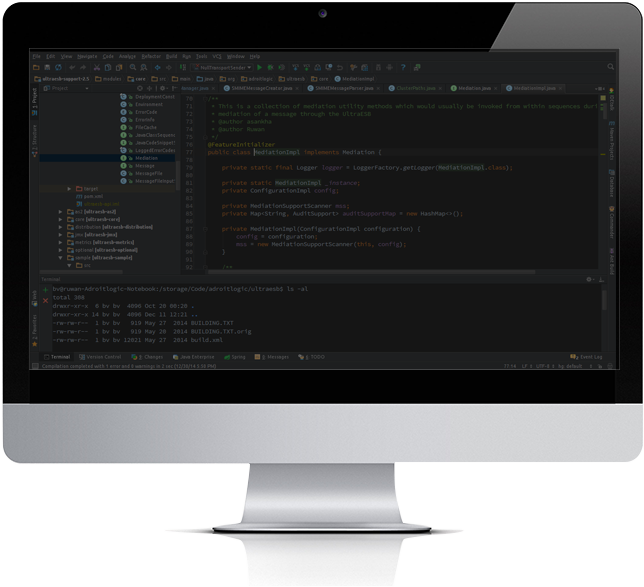 We Provide below outsourcing services,
We have a well talented team where you can hire one or more designer, developer or tester as you wish. Otherwise we will hire a developer in one month.


Why you need to setup your office with us or outsourcing with us?


Dedicated working environment for your team

Young talented designers and developers with fluent in English

English, Danish, German speaking project coordinators

Reduce overhead - Dedicated project manager for every project

Translation and content proving service (on request)


Cost and efficiency savings

Staffing flexibility – You will get world's most famous project management tool to see the progress and daily works online